In 2015 The Royal British Legion launched the Veterans Hearing Fund (VHF) to support veterans with hearing loss by providing them with equipment and therapies to improve their hearing health and well being.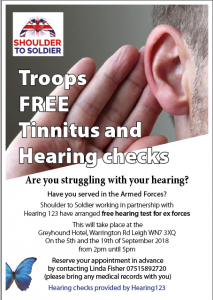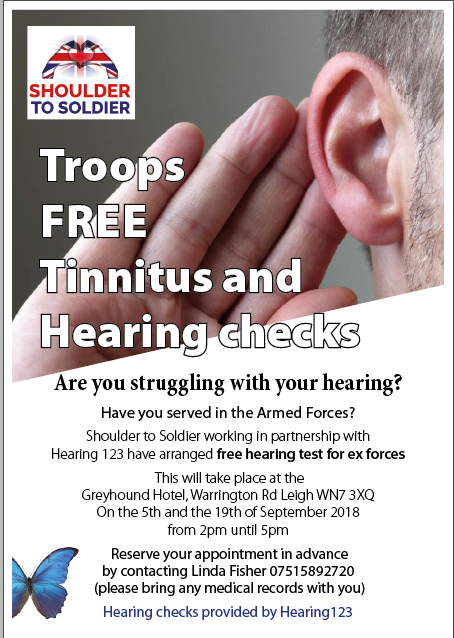 The fund, generated from the Libor fines totalled £13 million over a five years period and comes as a result of The Royal British Legion's research and campaigning both through Lost Voices and the 2015 Manifesto which included veterans' access to hearing aids as a key policy recommendation.
As a veteran myself I have a vested interest in ensuring that other veterans have access to any support offered.
The royal British Legion has funds to provide any qualifying veteran (with a hearing loss caused by military service) with the best hearing aids available.
We work in conjunction with a local military charity to provide a hearing assessment and the relevant documentation to ensure that any qualifying veteran is provided with the latest in hearing aids and accessories, to ensure that their hearing disability is supported.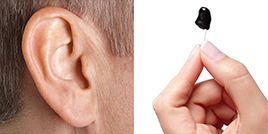 If you think that your hearing loss was caused by military service contact me today for advice and to arrange the first step in the process.
his service is provided free of charge to veterans,  it is a private company and not the NHS.
The hearing aids provided will be the latest available on the private market and can include Specialist telephone and TV devices.

Hearing 123 are an independent dispenser for all the major hearing aid brands
Click a logo to view information and prices on our extensive range of hearing aids, please get in touch for latest offers and any extra information.