At Sudell Hearing Aid Centres in Leigh, Wigan, St Helens, Liverpool and Manchester we have learned that hearing loss symptoms vary greatly and they often occur so gradually. We have plenty of outlets all over Leigh, Wigan, St Helens, Liverpool, Manchester and more, contact us for your nearest.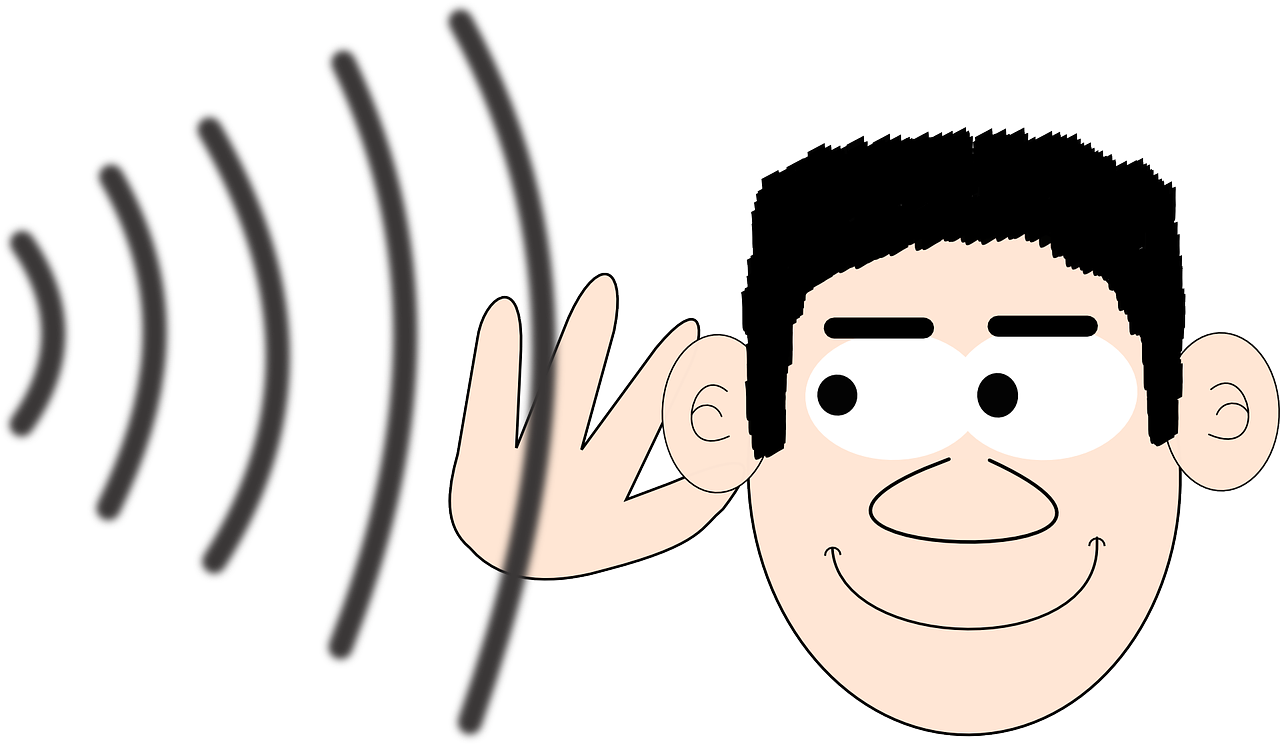 Below is a link to a hearing loss test that can give you an indication of if you have a hearing loss issue.
This self-test is NOT intended to replace a comprehensive hearing exam, as this should be done by professionals you will give a proper diagnosis.
You should visit a hearing healthcare professional for further testing if a hearing loss is suspected.
Download uHear™ to your iPhone™ and iPod touch® to test yourself and your family.
Click here for the download.
We are happy to provide home visits in the following towns, Leigh, Wigan, St helens, Warrington, Bolton, Bury, Lymme, Altrincham, Prescott, Widnes, Liverpool, Huyton, Knowsley, Kirkby, Culcheth, Newton-le-Willows and surrounding areas
Get Started
10% Off Your Hearing Test
Testimonials
What People Are Saying
I just wanted to tell you that the Oticon Exceed Hearing Aids you recently supplied are fantastic.
Your reccomendation has proven correct, they are making my life much easier. Speech recognition and sounds are so much clearer since I started wearing them, to the extent that friends and family have noticed and commented on the improvement in my hearing.
Many thanks for your excellent service and support.
When I discovered I had acute hearing problems, I contacted Hearing 123.
 I was received with great xxx and the personal and professional service I recieved was a tremendous support
I would have no hesitation recommending Hearing 123, xxxx