Hearing 123
by Sudell Hearing Aid Centres
Hearing123 is a well established (over 30 years) independent hearing aid company and cover the whole of the North West from the head office in Leigh handily  situated between manchester and Liverpool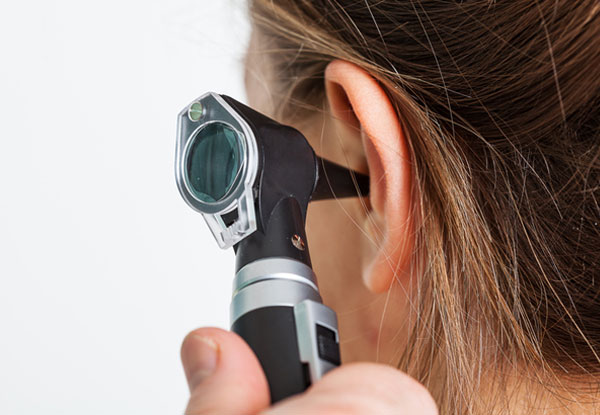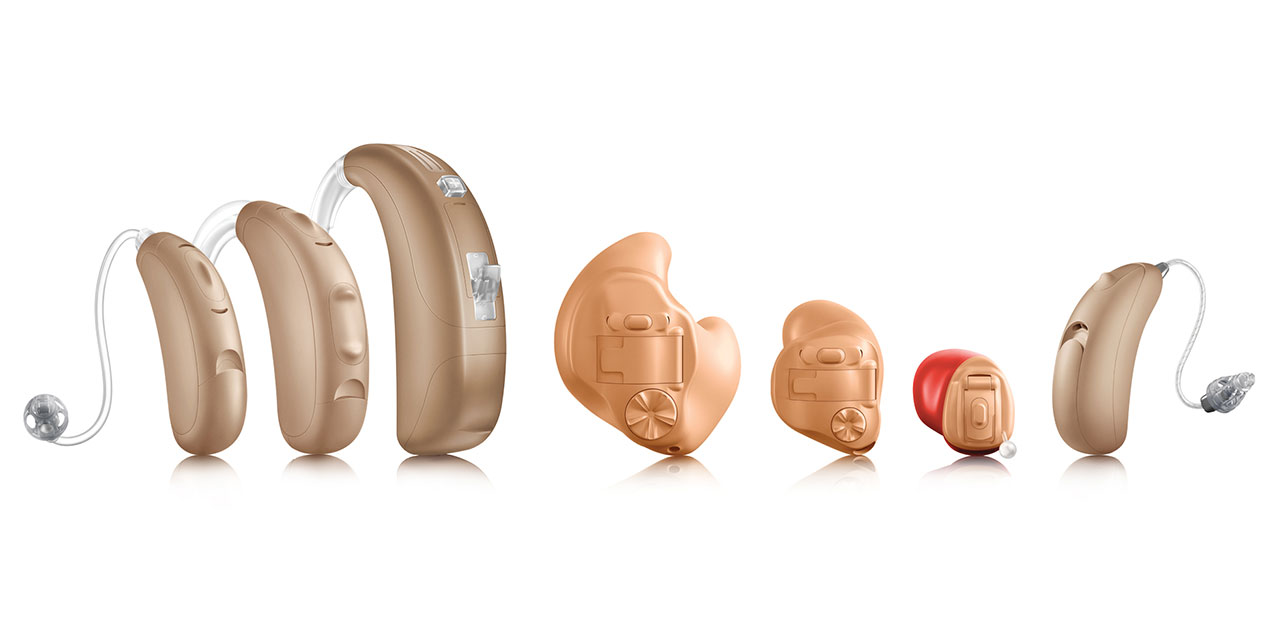 Ear wax problems?
We now provide both microsuction and ear syringing
Services
A Wide Range Of
Hearing Services
We believe in you being able to hear as well as you possibly can by providing the very best hearing aid advice 
It's as simple as 1 – 2 – 3.

New digital hearing aid technology
Research and development has lead to great improvements in hearing aid technology, 
Firstly a full hearing test
This allows us to assess your hearing loss and give the best possible advice on the different product options available. Being independent allows us to choose the best instrument for you.
Fitting & aftercare service
A comprehensive hearing aid fitting and aftercare service. This is also available to those unable to visit our clinics and have the test and fitting done at home.  All hearing aids can be provided with a free trial period on request and payment is only when satisfied.
Thirdly we Guaranteed lowest price and friendly professional service, As a family run business we pride ourselves on treating you like one of the family.
Mission & Values
About Us & What We Strive For
If you feel you are having a few difficulties hearing, don't just let it get on top of you, there is nothing embarrassing about it.
The worst thing you can do is let it go on, come to us and we can give you the best possible advice on how to get on top of the problem, quickly and with the minimum amount off fuss and expense.
As a family company we believe in treating everyone as part of our family and offering quality, value and choice .
Locations
If you live in the North West of England, you are handily placed to visit us in our head office in Leigh.
If that's not  convenient we can arrange a home visit for a full test and fitting.
Testimonials
What People Are Saying
I just wanted to tell you that the Hearing Aids you recently supplied are fantastic.
Your recomendation has proven correct, they are making my life much easier. Speech recognition and sounds are so much clearer since I started wearing them, to the extent that friends and family have noticed and commented on the improvement in my hearing.
Many thanks for your excellent service and support.
When I discovered I had hearing problems, I contacted Hearing 123.
 I was immediatly put at ease with the freindly but professional service that was offered, the subsequent test and back up has been fabulous both in the centre on occaisions at home.  
I would have no hesitation recommending Hearing 123, 
h NOOGet Started
Book your Free hearing test NOW