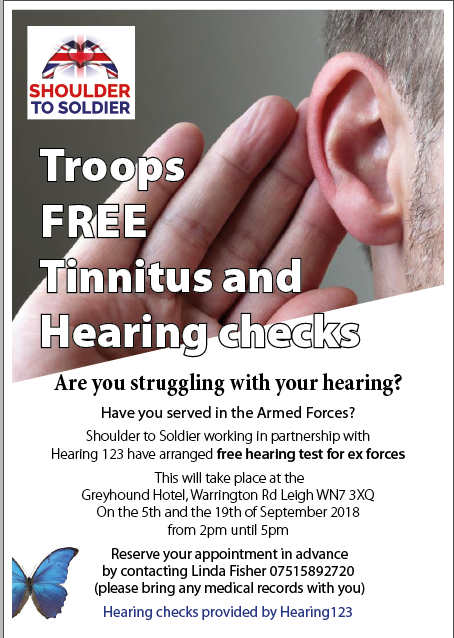 As a veteran myself I am highly motivated to ensure that as many veterans as possible take advantage of the Veterans Hearing Fund. Another successful session yesterday at the Greyhound Hotel in Leigh. Veterans of all ages who have served from WW2 up to Afghanistan...
read more
Problems with Ear Wax?
We now provide both microsuction and Ear syringing using water. please call for an appintment.
Click Here