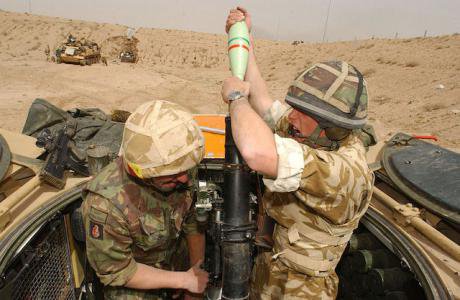 Are you a veteran with noise induced hearing loss?
The Royal British Legion Veterans Hearing Fund is there to help you. You can be fitted with the latest, most discrete hearing aids by accessing this fund.
Contact me to start the process.
Whatever your age or length of service its there to support you.